We can
Even
few words about us...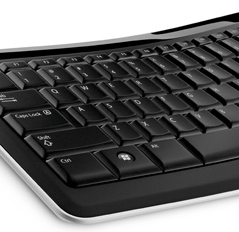 Our World is based on computers & internet. We start our business since 1996. Through these years have many satisfied clients, and can help you too with pleasure.

Everything we do, do exactly for client's requests. No universal models, no compromises. That's just it our systems works fine, and clients sleep much better

Only one you never hear from us, are really frequent wodrs "IT WON'T DO" :-)

More info...